Jen, from
Gricefully Homeschooling
,
and I team up, every Friday, to bring you a list of
free
bees...on both of our blogs.

PLUS...with the added bonus of this being a weekly link up...where you can showcase your freebies, things you've found online, and also, things you've received in the mail, totally FREE in the last week...or so.

FreeBEEs: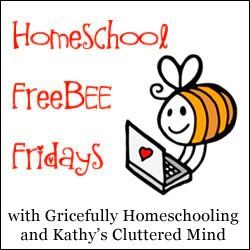 If you have homeschool FreeBEEs to share
please link up at the bottom of this post!
You can copy the button from my right side bar.

Internet FreeBEEs:
This week I thought I would share some resources to help your kids with virtues, character and organization.
-Owl Themed
To Do List
-
Behavior Charts, Notes and Contracts
-
Friendship Cards
- these would work for brothers and sisters too
-
Give me 5 Poster
- Use this poster as a reminder of what good behavior is and as an incentive to get kids to "give you 5"
-
Howard Wiggle Bottom
- lots of great stuff to teach kids about various character traits there are games, online books, worksheets and more
-
We Choose Virtues
- There are several free items at the bottom of their product page - Also through the end of April you can get the Homeschool Kit for 25% off by using code
HOMESCHOOL25
-
Homeschool Share
character lapbook
-
Christian Homeschool
- lessons for helping others in need, giving, etc
-
Special Olympics
- Get in the Game - teach kids about perseverance through this game
-Kids online
weekly planner
- kids fill it out with the stickers then print it out - this can also help them learn the days of the week
-
Character Counts
- lots of information and printables
-Several
resources
for character education
-Make your own to do lists for FREE at
Cozi
-Free
chore chart
printables

-Another great website for lots of FREE educational games, quizzes, articles and more.
Sheppard Software.
You can also
download
some of the games right to your computer if you don't want the kids online.
Giveaways:
-Home School How To Conference Premium Ticket Giveaway -
my blog
- giveaway ends in 2 days.
FreeBEE events:
I shared most of the upcoming events in my post
last week
. I know there is lots going on here in GA so make sure you check your state park websites and your county/city websites to see what might be going on around you.
Sign up FreeBEEs, items I will be reviewing soon and items I won: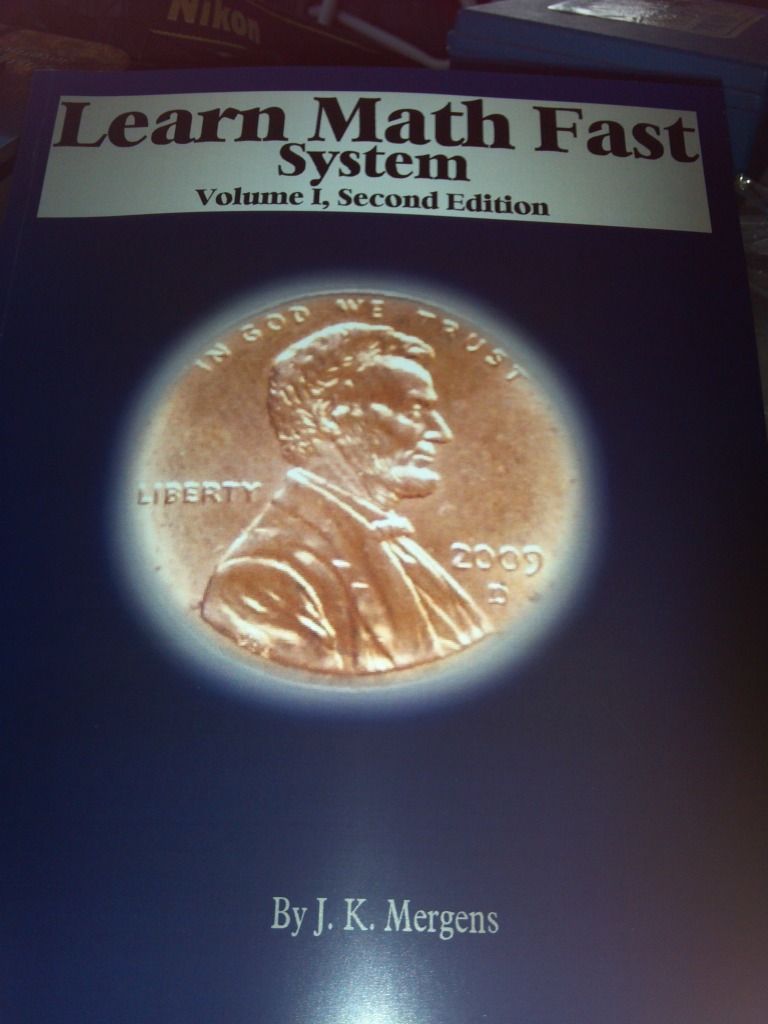 This was the only thing I received this week. I will be doing a review on this in June.
If you don't enter blogger giveaways or do Twitter and/or Facebook parties you need to because you can win cool stuff.
I hope you find these resources useful. If you ever have any questions feel free to leave me a comment or email me. Also be sure to follow my
FB page
where I post FreeBEEs daily.
Remember when it comes to FREE resources the internet and a good search engine are your best friend.



*Disclaimer - Many of the links found on my side bars and in my blog posts are affiliate links. As a result, I might get paid money and I will most likely spend the money on homeschool supplies.