*This post contains affiliate links. Please see my
Disclosure Page
for details.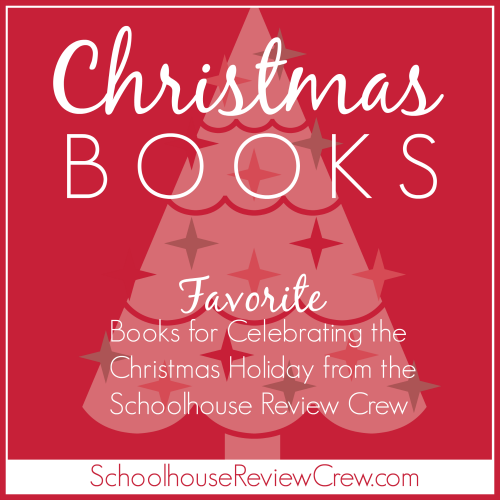 Reading books is one of our family's favorite pastimes. Throughout the year we read about 7-10 books a day on anything and everything!!! And on any given day when you walk into our home you will find about 100-150 library books sitting in a wagon waiting to have their pages turned.
Out of all the holidays to read books on though, Christmas is our favorite. Everyday in December we make sure we read at least one Christmas book (many times more) a day. We check out several Christmas books from the library and download lots of
FREE Christmas Kindle eBooks
too. And of course we have our own personal collection of Christmas books that we add one book to each year as a family tradition. Another tradition we started when we began homeschooling was learning about
Christmas Around The World
. The children really enjoy learning about the history of Christmas and how other cultures celebrate during this festive time of year.
Here are our top 10 favorite Christmas books:
1)
The Christmas Tapestry
2)
The Little Match Girl
3)
Uncle Vovas Tree
4)
The Sparkle Box
5)
A Christmas Gift For Mama
6)
The First Christmas Night
7)
Legend of the Poinsetta
8)
The Trees of the Dancing Goats
9)
Room For A Little One
10)
Legend of the Candy Cane
What is your family's favorite Christmas book?
Click here to read more "
Christmas Book
" posts from Schoolhouse Review Crew!
Be sure to browse through all of our other
Top 10 Posts!
Linking up with:
List Tuesday