We are doing the
Truth in the Tinsel Advent
this year and the kids are really loving it! We are currently on day 9 (we missed yesterday so we will be making it up today). They are still learning so much about the REAL meaning of Christmas. And I am so proud of them for remembering what we have been reading each day. Just this morning Gwyn said to me, "Mommy Jesus is the light, like a shining star." On Thursday night we went to a "Back to Bethlehem" presentation in Canton, GA. It really put what they have been learning into perspective.
Here are our week 2 photos day 4-day 9!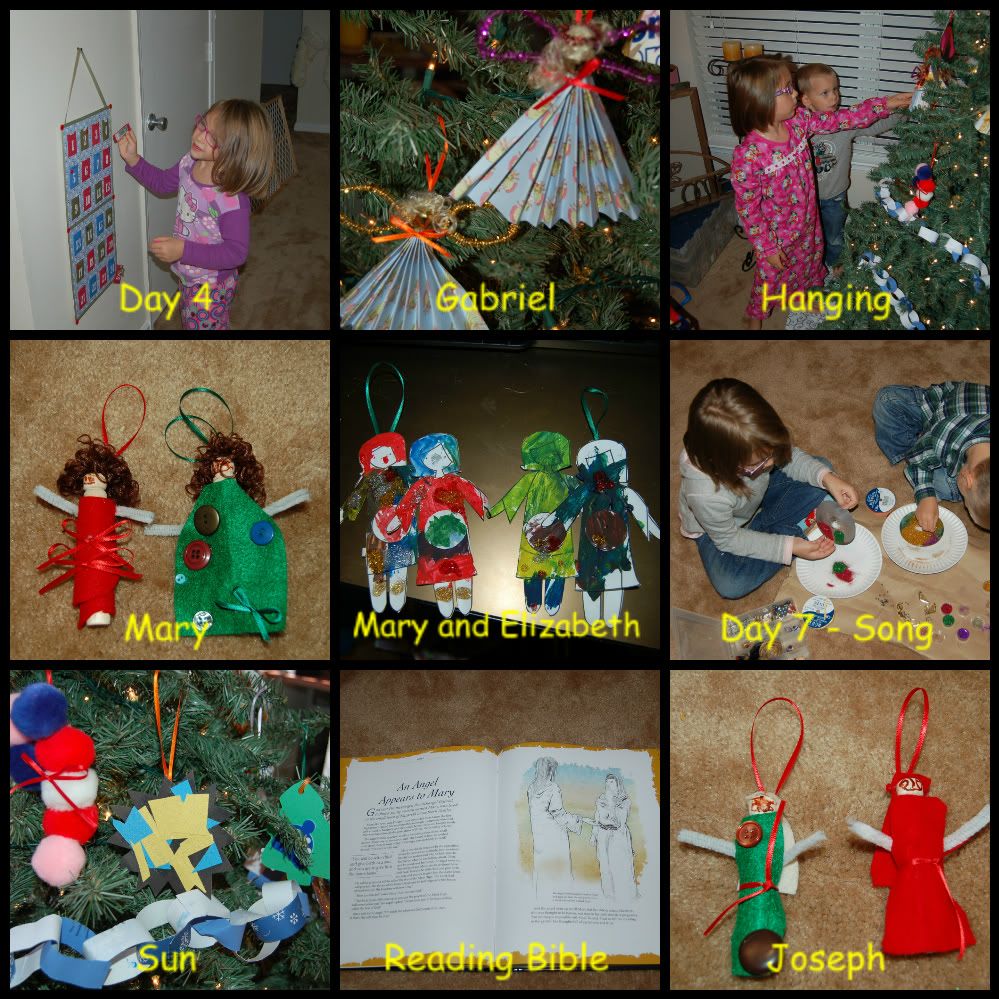 And a few of our Back to Bethlehem photos!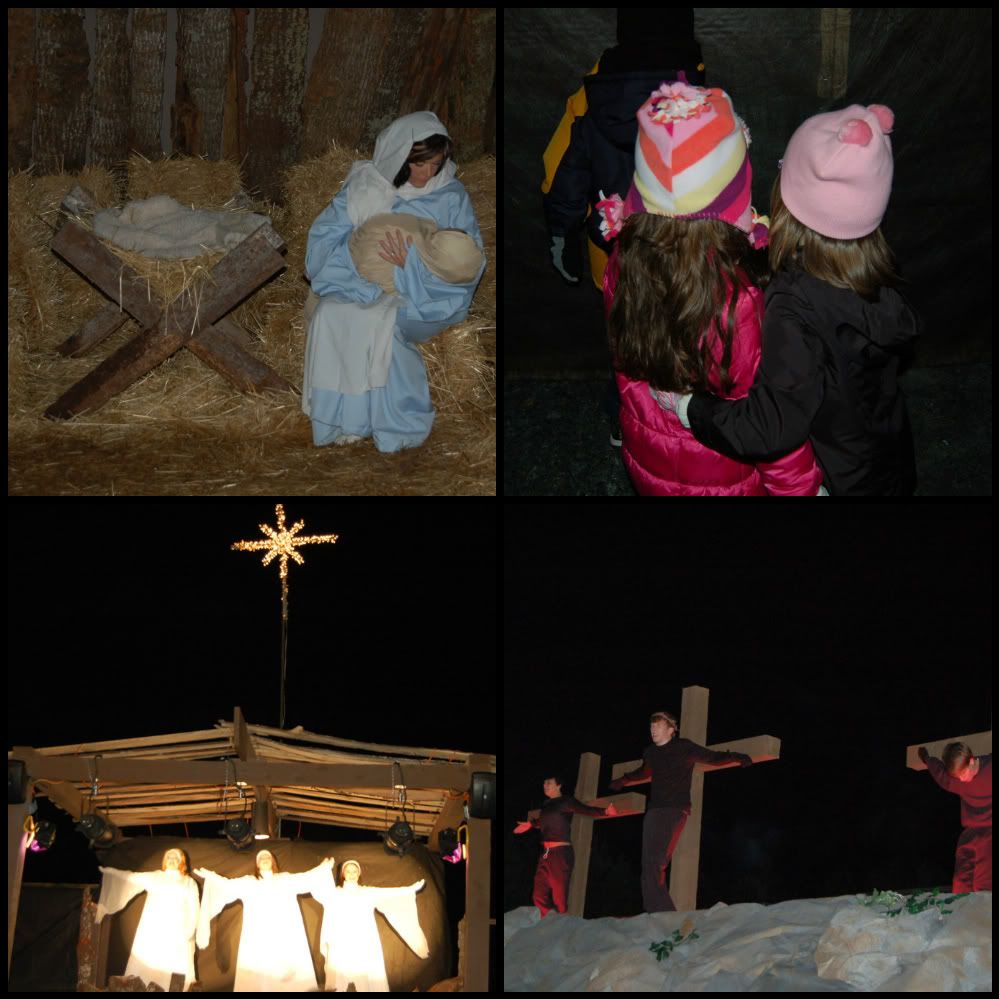 It's not too late to join in the fun. You can still catch up or do an alternate schedule option. Head over to the
Truth in the Tinsel
Facebook page
to see all of the FUN we are having with people from all over the WORLD. I love seeing all of the crafts each child has done and how different each one looks.
If you want to read more about this e-book check out my
review
.
If your a blogger and participating in Truth in the Tinsel please feel free to link up your post! If you not a blogger please leave a comment with your experiences so far! I will try to do this every Saturday until Christmas Eve!